Jul 12
30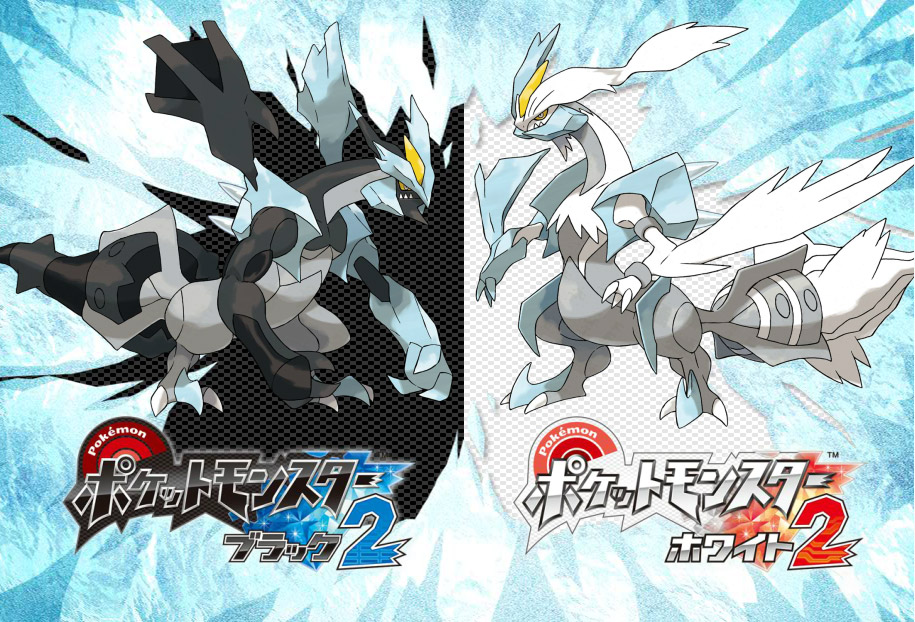 Nintendo has finally announced the release of the successors to Pokemon White games and Pokemon Black. The date has been set to October 2012. Both the games are going to have their second versions released.
On this day, the Pokemon Dream Radar can be purchased at the Nintendo eShop. The downloadable 3D version of the Pokemon will enable gamers to play their favorite Pokemon through a combination of technology that is reality augmented motion control and 3D cameras.
The Pokemon black and white versions allow their gamers to go back to Unova. It introduces their players to new events that they can discover and a few changes to areas that they are familiar with. The players will visit Virbank City, which is known to be home to Pokestar Studios. It is here that players will be able to star in their own movies with any of their most favored Pokemon.
Gamers will have the chance to transfer the Pokemons that they catch on the Pokemon Dream Radar into the Pokemon White 2 or Pokemon Black Version 2. This autumn will also see the launch of the Pokedex 3D Pro. This is for the 3DS and will be launched through the Nintendo eStore. This has managed to produce an upgraded and new version of the original Pokemon. This also includes the details of every Pokemon in the Pokemon video game series.
Gamers will also have the opportunity to catch up wth some of their friends such as Bianca and Cheren who make a come back. Professor Juniper now has an assistant, Bianca, while Cheren comes back as a Gym Leader and works in Aspertia City as a school teacher. This is the location where the game begins. Gamers seem to have been thrilled by the release of the two Pokemon games and cannot wait to get their hands on them.